Welcome to Laverick Legal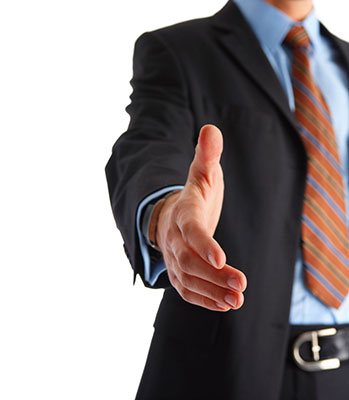 Laverick Legal is a consulting taxation law firm based in Sydney, Australia.  We advise clients (and their advisers) on all aspects of:
Income tax
Capital Gains Tax (CGT)
Goods and Services Tax (GST)
Stamp Duty
Payroll tax, and
Land Tax.
Our expertise is in our breadth of knowledge. Our taxation advice is always framed in the context of:
Familiarity with accounting methodologies
Knowledge of wide-ranging areas of the law such as real property, corporations, IP, wills and estates
Understanding of commercial realities, and
Extensive experience in dealing with Taxation and Revenue Authorities.
If you need the right tax advice, clear information about complex tax issues or assistance in dealing with the  Australian Taxation Office or other Revenue Authorities, Laverick Legal can help.