Our People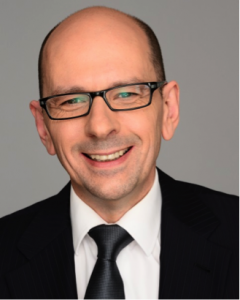 Peter Laverick has been a professional tax adviser for over 25 years.
Following his university studies he moved into the taxation industry where for several years he worked for the Australian Taxation Office and then for 3 international accounting firms as a taxation adviser.
After his transition from advising on tax in an accounting practice to Solicitor, Peter's taxation expertise and experience were quickly recognised in the legal industry, as Peter was made a Partner in one, then a second Sydney law firm. The combination of Australian Taxation Office background, commercial/accounting firm experience and legal knowledge meant that Peter's clients were always able to get the best commercial outcome having regard to all relevant factors.
After establishing Laverick Legal in 2011, Peter now works for a diverse range of clients, including accounting practices and law firms that do not have in-house tax expertise.
Peter's communication skills ensure that his clients (and their advisers) always understand the issues, the options, and the results obtained. He is able to distil complex legislation, case law and Tax Office practice into a clear and succinct picture that is easy to comprehend.   He is also an accomplished negotiator who can achieve good results for all parties.
Peter is a Trustee of the Commando Welfare Trust and a Director of The Australian World Orchestra.